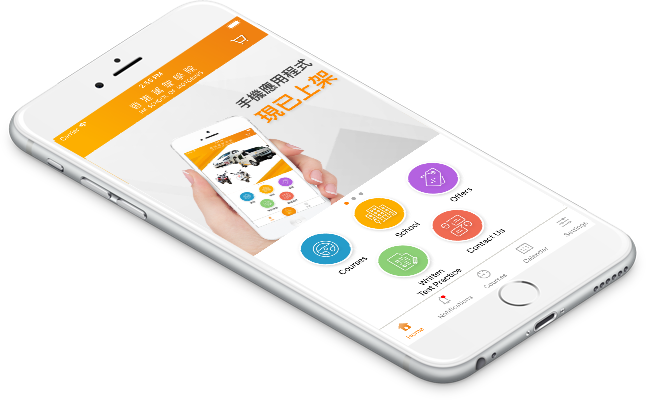 HK School of Motoring Mobile App
Feature Highlight
Course
Students can access their course details and important information including test date, learner license expiry date…etc. They can also view their learning progress and watch training videos.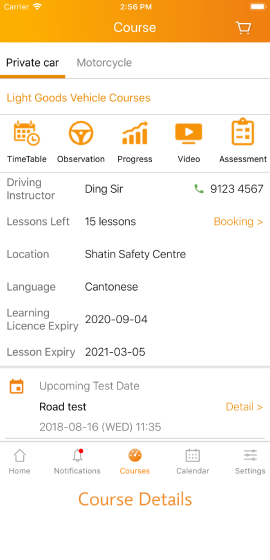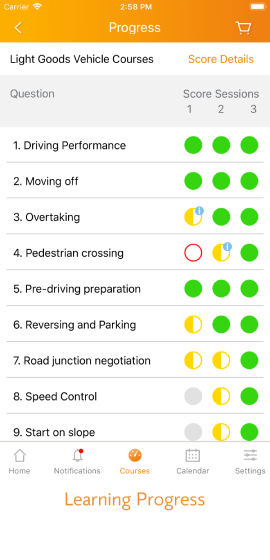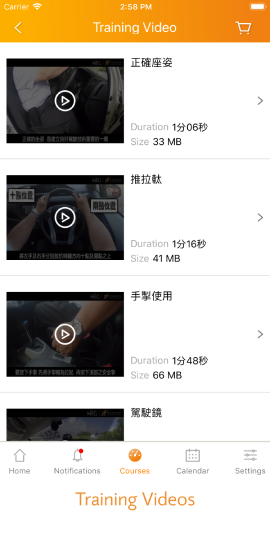 Lessons
Students can book lessons via Mobile App according to their own schedule.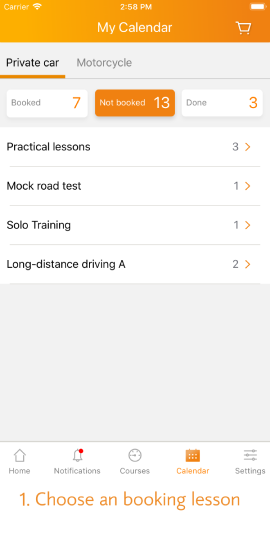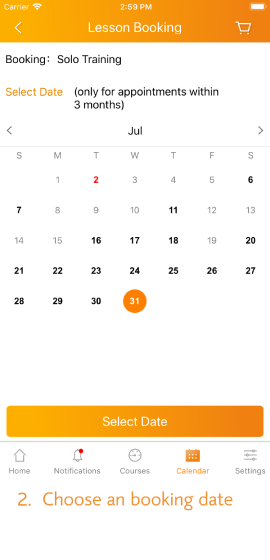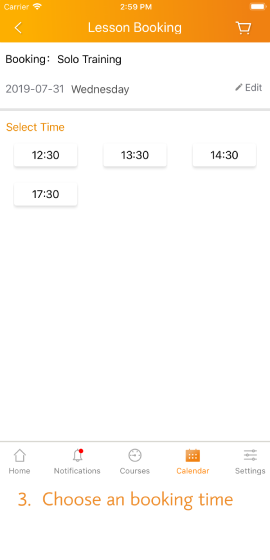 Written Test Exercise
Practice makes perfect. Written Test Exercise for fresh learner is available in the app. There are 20 questions in each exercise. Taxi written test is available for Taxi Course students.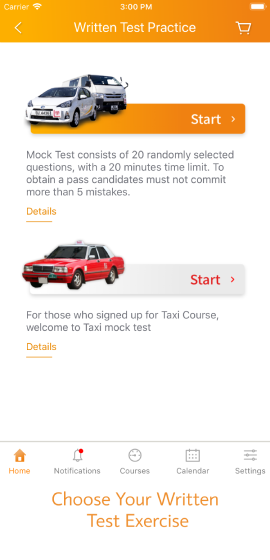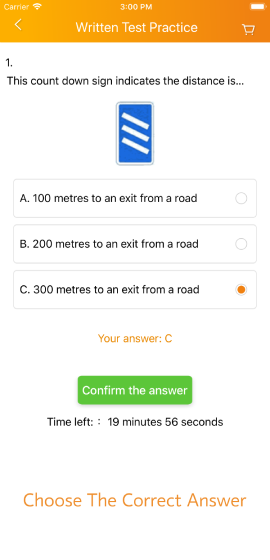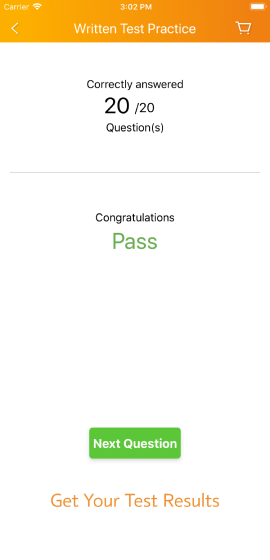 Enrollment
Enrollment has never been easier. Browse and enroll our course via the app. We offer multiple payment options including Credit Card, Apple Pay and Googly Pay.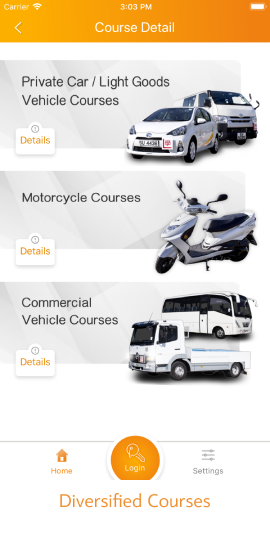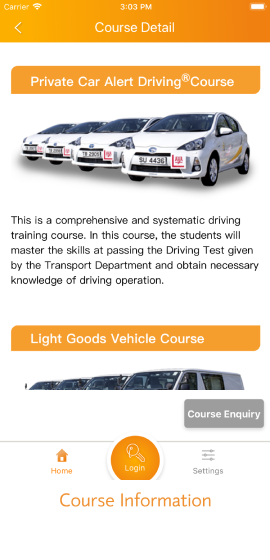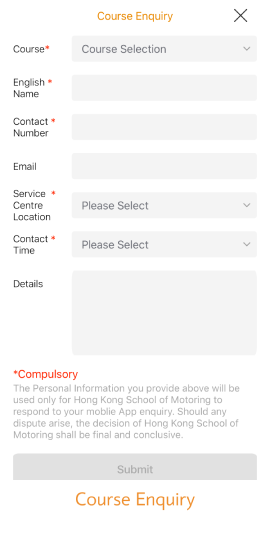 Digital Student Card
Built-in digital student card to check-in lessons and get purchase receipt.